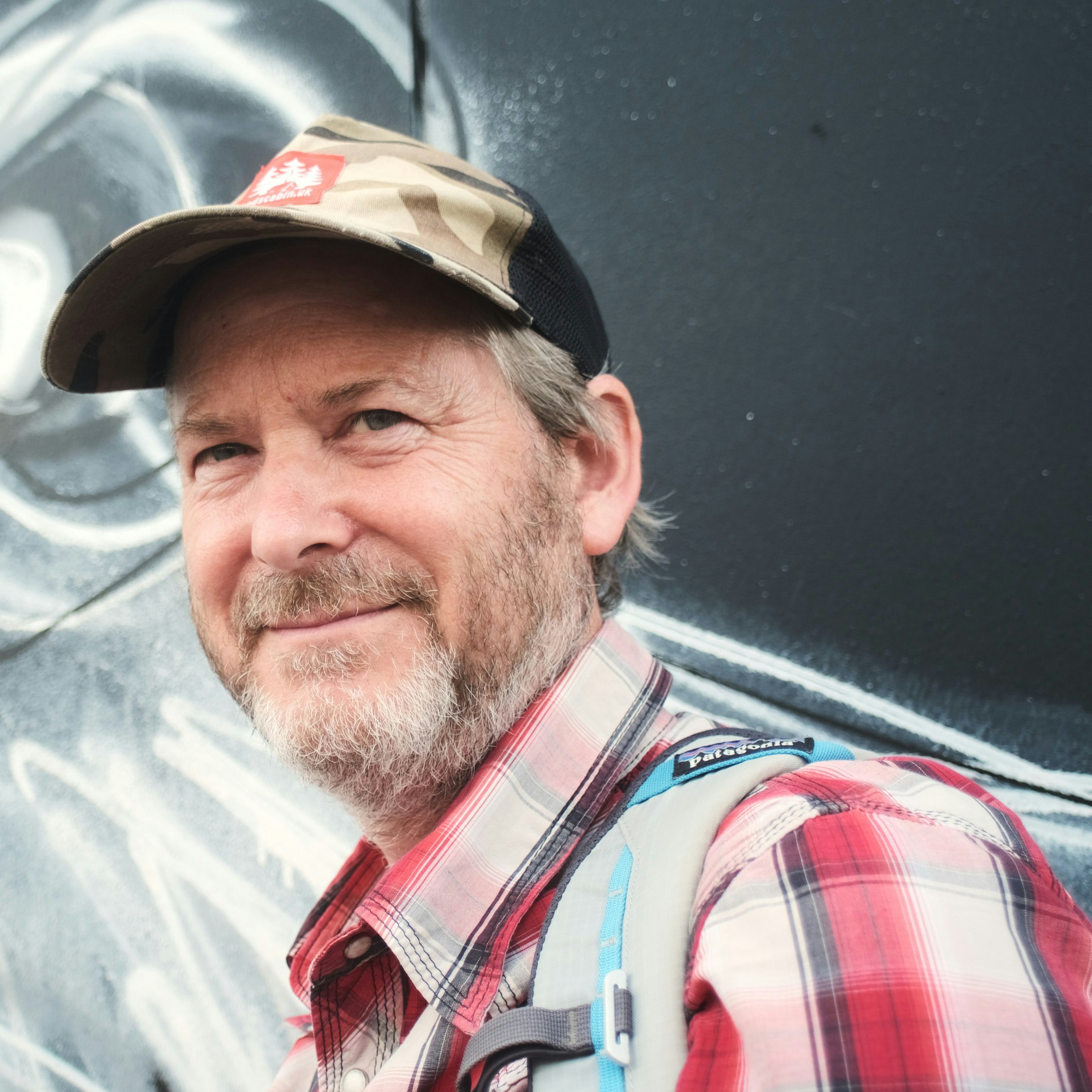 "Ed is a hard working craftsman who really cares about his work. A great eye and a talented director/ cameraman. He is a pleasure to work with." Jon Harvey Creative Partner at Kream

Ed is a UK based director and filmmaker specialising in commercials, table-top and branded content for TV and online advertising campaigns. He works with many agencies and production companies in the UK and internationally but also works direct to client, comfortably working for big brands and start-ups alike. Ed works as happily with large crews as he does as a one person shooter-director, his main asset being his broad experience. He's shot comedy, documentary and advertising in its many forms and within this, he knows good storytelling lies at the heart of great films or commercials.
Alongside his freelance directing work, Ed also co-runs Redux Content with producing colleague Ramon Ricard, Redux is a streamlined production outfit offering low-cost, high end solutions from experienced industry personnel. Set up before the pandemic and already operating remotely Redux was able to offer shoot days to its clients at the earliest of opportunities and completed several jobs during the first lockdown.
In addition Ed also recently opened Cabin Studios, a specialised micro-studio based in South London, shooting products and table-top work for social advertising. Both Redux Content and Cabin Studios were born out of the remote working revolution and it is this that enables them to keep their costs low and offer highly competitive pricing for their services.
UK mobile: +44 (0)7976 205719
Email: ed@edsalkeld.com