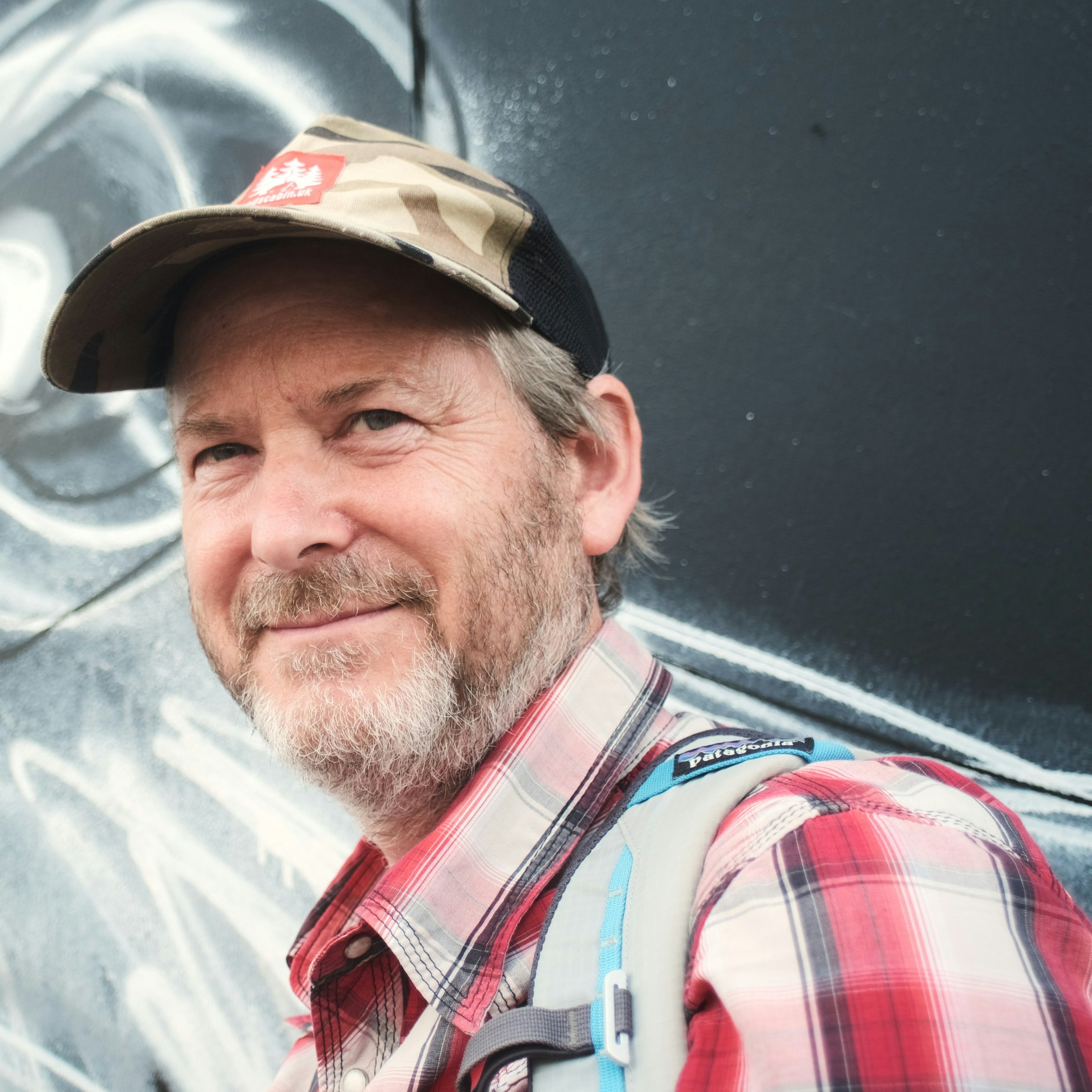 "Ed is a hard working craftsman who really cares about his work. A great eye and a talented director/ cameraman. He is a pleasure to work with." Jon Harvey Creative Partner at Kream

Ed is a UK based director and filmmaker specialising in commercials, table-top and branded content for TV and online advertising campaigns. He works with many agencies and production companies in the UK and internationally but also works direct to client, comfortably working for big brands and start-ups alike. Ed works as happily with large crews as he does as a one person shooter-director, his main asset being his broad experience. He's shot comedy, documentary and advertising in its many forms and within this, he knows good storytelling lies at the heart of great films or commercials.
He also offers his services as a 'day director', where he fills the gap between creative teams and film crews on shoot days only. There might be an established creative treatment or storyboard already in place, but there's still a need for someone experienced to execute the shoot in a professional manner, working closely with the creatives and clients on the day. It's a low cost solution for agencies looking to run their own more straight forward shoots. Good for endframes, regular informs, updates and tags.
Alongside filmmaking Ed runs a consulting service to help businesses make the often daunting move into film production. Through his industry network and professional experience he offers help and advice on just about any aspect of film production and can tailor sessions or courses to suit a company's individual requirements.
UK mobile: +44 (0)7976 205719
Email: ed@edsalkeld.com